Polymark for Czech republic and Slovakia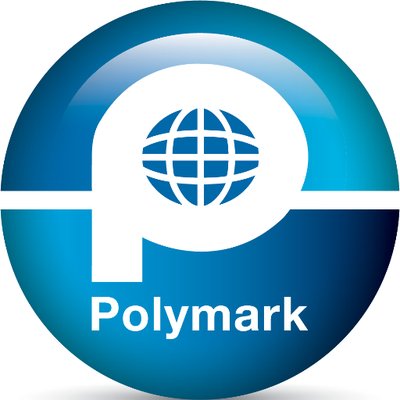 In the occasion of the International conference INTERCLEAN 2012 we have presented to the market of laundries and laundry companies products from the british company Polymark GB Limited. These products are designed for labelling laundry in laundries, drycleaners and clothing rental companies.
At this convention the director of DataExpert s.r.o., Ing. Jiří Linda, and the representative of Polymark, Mr. James Clementson, have closed a Deal about an exclusive representation of Polymark GB Limited for Czech republic and Slovakia.