Helios iNuvio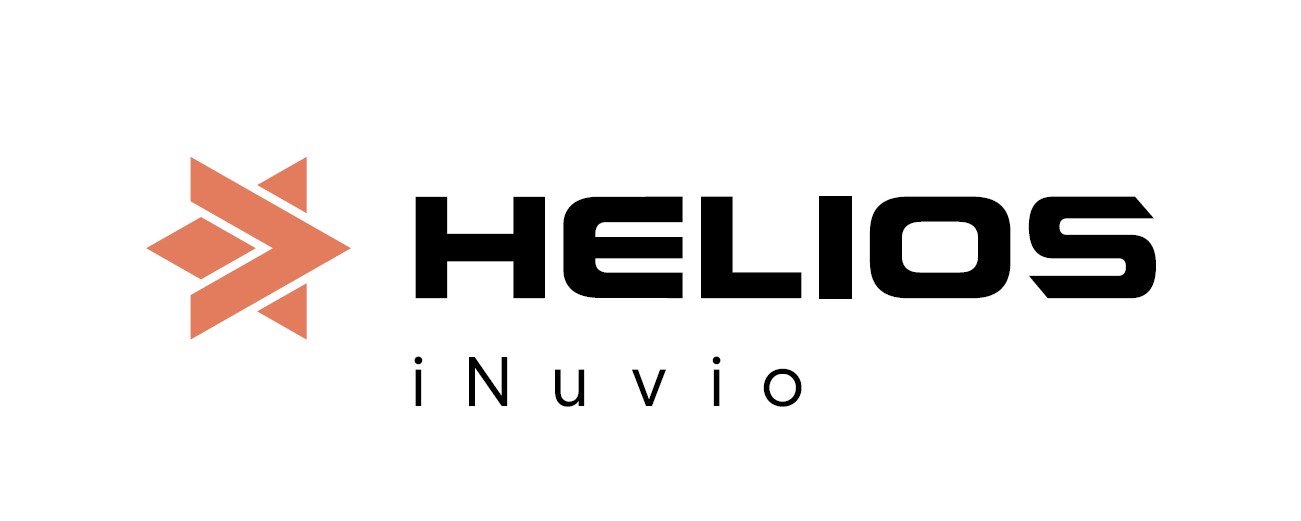 Helios iNuvio is an information and economic system designed for midsize companies.
It provides high user comfort and quick access to information required for your right decisions.
System Helios iNuvio is a technologically advanced information and economic system which streamlines all current and highly specialized business processes. It gives you a perfect overview of the current market situation and within the enterprise too, automation of routine operations, streamlining of operation, reducing costs and effective communications. It helps to manage all the necessary areas including for example CRM in many succesful companies for many years. Find out how it can help you!
Company DataExpert s.r.o. is an authorized and certified partner for the product Helios iNuvio and has all the powers and competences of the system to offer and implement. Our trained and certified consultants are ready to solve your requirements and questions. Unlike other information systems the Helios iNuvio has the possibility of added customer and user program modifications which we are able to implement "made-to-measure" according to your needs.
We dispose of a quality team, which gets over a number of successful installations and is able to manage your IS constantly and provide rapid intervention in case of failure or malfunction. For proper implementation of the software we offer trained and certified consultants who are ready to solve requirements and questions of users from all fields and sectors.
We provide comprehensive services
• Complete pre-sales support
• Delivery of licences and complete implementation of the information system
• Transfer of user data
• Users training
• After sales support - standard IS system support
• After sales support - extended IS system support
• "Turnkey" edits according to customer requirements
We are ready to provide customers with services of IS system integrator, ie. that we will be the only one IS/IT partner for the orderer.